A mix of superb craftsmanship and advance technology for moulding the extraordinary, transforming carefully a selected grade of polyester types while fortified with rare metals such as gold or platinum.
For all range of films, only the finest raw materials used are chosen to become a part of Sahara-X.

STRINGENT QUALITY CONTROL
PROCESS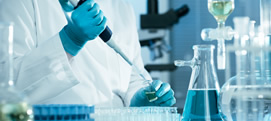 During the final process, the craftsman rely on their most important sensory organ-their eyes. Years of experience have taught them to examine window films for signs of defects. They can identify even the smallest imperfections in the material, either miniscule dust particles or unevenness on the film surface.

SENSUALITY IN INSTALLATION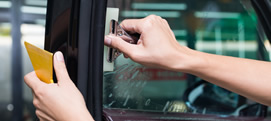 After a careful test of quality is done, every one of Sahara-X's window film is installed according to stringent requirements set by Sahara-X.
Only selected experienced installers are allowed to install Sahara-X window films on the user's car.